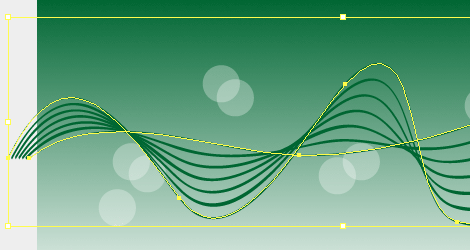 Successful design more than looks good — it presents your content in a way that facilitates understanding, and resonates with the viewer.
Graphic Design
Our experienced designers will work with you to understand your program's values and develop a visual message that resonates with the audience and is aligned with the UW-Green Bay brand promises.
Skills
Our talented graphic artists offer a wide range of skills such as photo editing, illustration, typography and page layout.
Projects
Projects include posters, fliers, brochures, mailers, booklets, emails messages and web graphics.
Our process:
Collect information
This includes any research, textual content, imagery, etc.
Concept
Produce one or two initial concepts for the client to review.
First draft
Refine the concept chosen by the client, taking feedback into consideration.
Proof
Final opportunity for the client to review and approve the piece.
Print
Files are sent to the print vendor for production.
(10 day turnaround for off-campus printing)