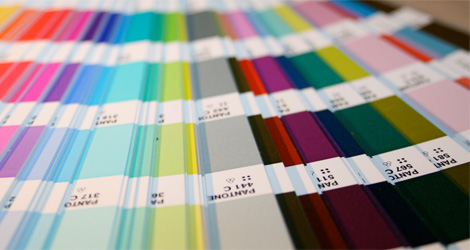 Quality printing that suits your budget and needs.
Print Purchasing
All print pieces produced off campus must be purchased through the University print manager. External printing purchases are governed by specific state rules and are channeled through M/UC to ensure compliance and quality production.
Business cards
Business cards using the official University format are ordered through M/UC.  An online order form is available or you can contact the University print manager directly.
External print orders
Other print orders may include envelopes, posters, fliers, brochures, mailers and booklets.
On-campus printing
DigiCOPY is the contracted vendor who operates UW-Green Bay's copy center.  The facility provides fast turnaround on printing and photocopying projects.  Contact our office if unsure whether your print piece should be produced at DigiCOPY or should be sent to press. Copy Center Information